+543875767283
Ulala, que significa flor de cactus, es una empresa familiar dedicada a la comercialización de productos autóctonos del Norte Argentino concebida con el objetivo de compartir con ustedes la riqueza cultural de nuestra región. Y así ser un nexo entre los artesanos y el resto del mundo.
La idea es poder llevar todo el color y calidez del norte a cada uno de sus hogares. Nuestras propuestas se destacan por la calidad y exclusividad de los materiales que utilizamos y por brindarles una atención personalizada.
Les damos la bienvenida a Ulala!!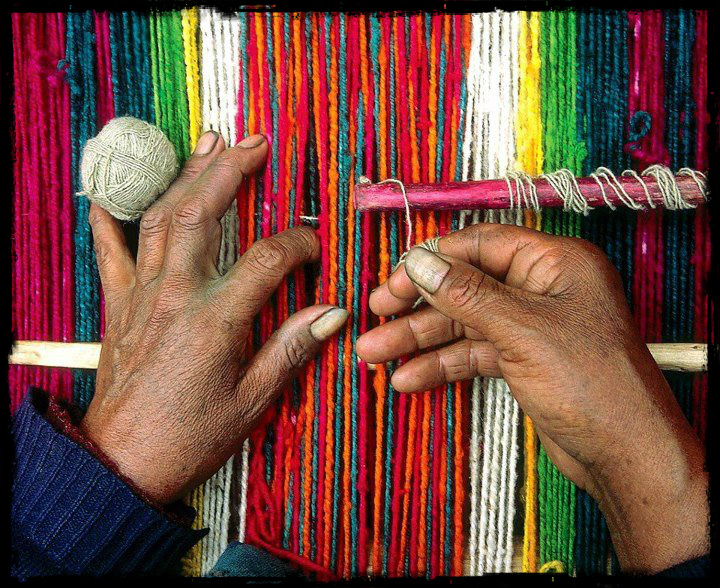 Safe Site
We protect your data
Safe Site
We protect your data
Subscribe to our NEWSLETTER
and find out all our news.